Recently, the official website of TECO technology has been officially launched, which means that TECO's international operation has officially started, and the global strategic layout has entered a new stage!
Innovative Distributed Autonomous Network Ecology——TECO
Following the global blockchain industry ecology and development trend, TECO has built an innovative distributed autonomous ecological network with TTDAO as the operating mechanism and the turbine mining pool as the DAO node verification carrier. TECO products cover community-based DAOs, DEX trading protocol, decentralized voting system DVOTE, decentralized finance TeFi, DAO node mining pool, distributed storage, metaverse laboratory, multi-chain wallet, Web3.0 version application products etc. These are all product modules in an integrated distributed economic system.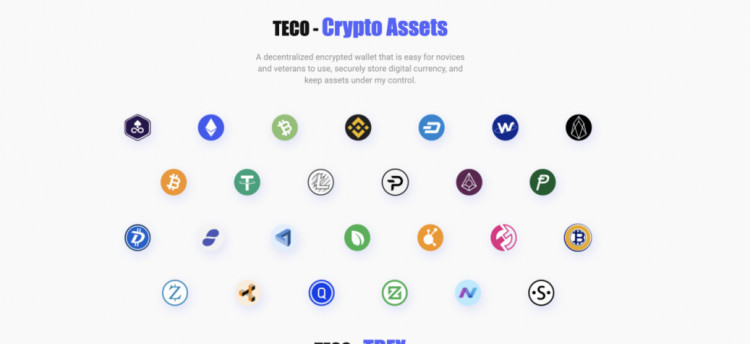 Global progress of TECO
TECO has always regarded "globalization layout" as its strategic purpose. With the joint efforts of the global community, TECO's global business layout has taken shape. Up to now, TECO community users have covered dozens of countries and regions around the world and established operation centres in Turkey, Dubai, Australia, Germany, Hungary and Iran. More and more crypto users join the TECO ecosystem every day.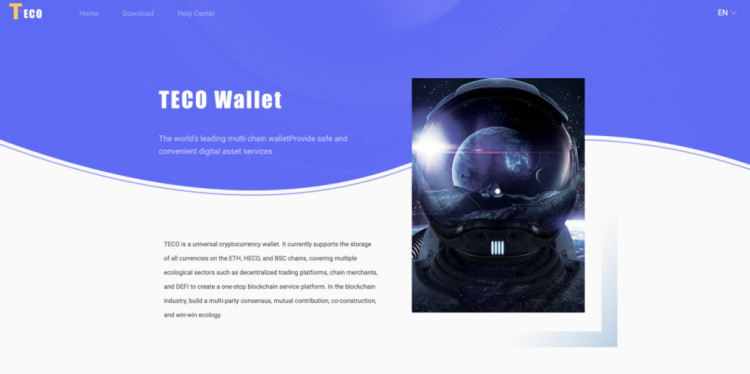 TECO Technology's official website goes online and help expand the global market
The official website of TECO Technology has a brand-new linear visual design and interactive experience. The main page uses blue and white colours, which represent the idealistic spirit of combining technology and freedom in the field of decentralized ecology. The website contains TECO ecological introduction, download, help centre, community information and other sections. The content is rich, the page design is clear, and the browsing experience enables users to obtain related information quickly.
In addition, the official website of TECO Technology has four language versions: English, Turkish, Traditional Chinese and Persian. The Multi-languages interface is convenient for users in different regions to download our App and helps to expand to international markets. TECO's brand concept, brand strength and brand culture can be better displayed to global users by the new website and enhance TECO's brand awareness too. It lays a solid foundation for TECO to expand into oversea markets, carry out international operations, and promote globalization to a new level!
Official website:https://www.teco.cool
Local websites:https://www.teco.news、https://www.teco.im
Twitter:https://twitter.com/Teco_Global
Medium:https://medium.com/@Teco_Global
Telegram:https://t.me/teco_official
Youtube:https://www.youtube.com/channel/UCWmV6shl0_x_-by052fwcaQ